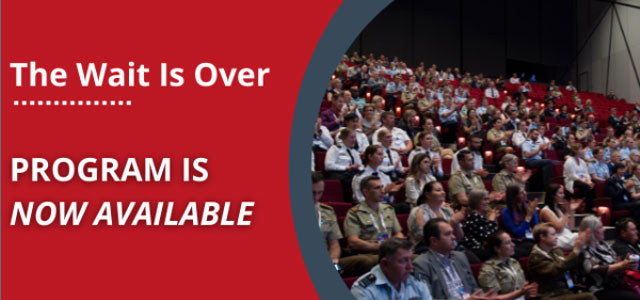 Pre-conference workshops announced
The Wait is over program is now available, We look forward to welcoming you in Hobart. Don't miss the opportunity to attend.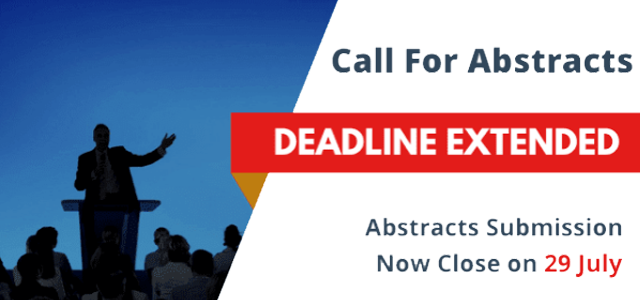 Call For Abstracts Submission Dealine Extended
Early Bird Registration rates are still available.Book your accommodation during the registration process. Rooms are limited, book soon.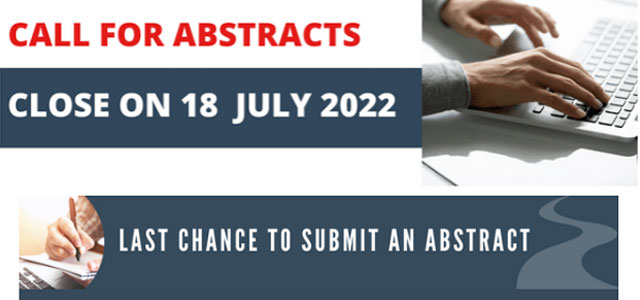 Last Chance to Submit an Abstract
Call for Abstracts will close on 18 july 2022. Please ensure your abstracts have a descriptive title (no more than 30 words), all author affiliations.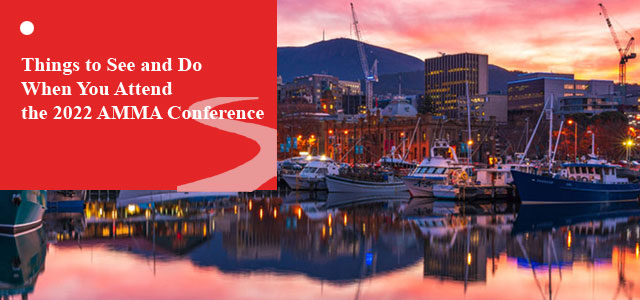 Things to See and Do When You Attend the 2022 AMMA Conference
Hobart is a world class destination with rugged mountains, picturesque harbours, strong art and cultural scene, gourmet food and fine wine – the city has something for everyone.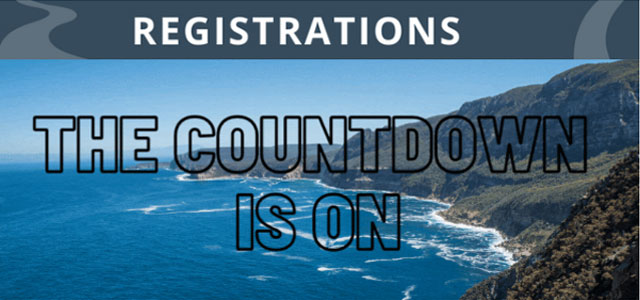 Register Now to not miss out on the Early Bird rates!
The 2022 Australasian Military Medicine Association (AMMA) Conference at the Hotel Grand Chancellor in Hobart is fast approaching. Register now to not miss out on this must-attend event!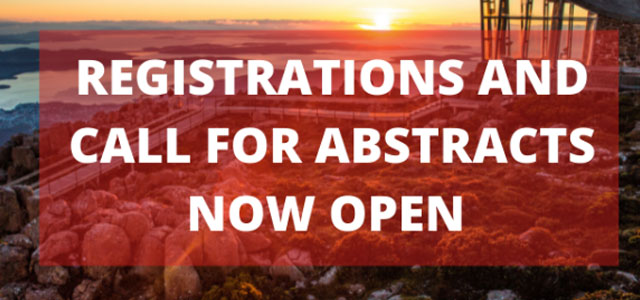 Registration and Call For Abstracts Open Now
The 2022 AMMA Conference will be held in beautiful Hobart Tasmania, at the Hotel Grand Chancellor. Be sure to register soon – you won't want to miss out on this one!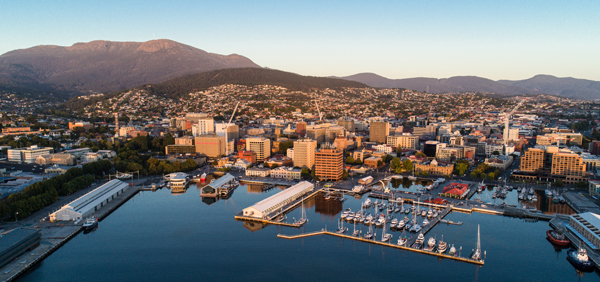 Hobart Conference Confirmed
6 – 9 October 2022
Hotel Grand Chancellor, Hobart
AMMA will continue to host it's annual conference in the third quarter of the calendar year, and are pleased to confirm the 2022 Conference will be held in Hobart from 6 – 9 October.
Tasmania is a favourite destination for many, it will be 7 years since the last AMMA Conference was in Hobart, we are looking forward to the warm hospitality that the Apple Isle is so well known for.
More details to come.