One of Tasmanian's attractions is the Salamanca Markets which provide a Taste of Tasmania, through food & craft. Will miss the chance to visit Salamanca Markets on Saturday? Here's your opportunity to experience Tasmanian produce and meet with local artisans. We will be hosting a Mini Market which will be held during the Welcome Reception on Friday. his is a great opportunity for present buying or simply treating yourself to some of the items that this beautiful state has to offer!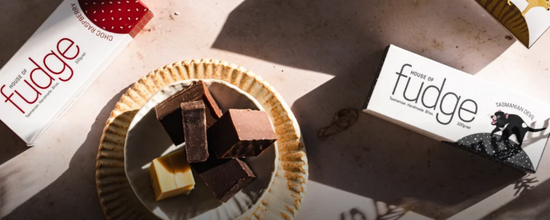 6 Wellington St, North Hobart TAS 7000
Handcrafted in Tasmania, House of Fudge sources local ingredients to create a national award-winning range of premium fudge.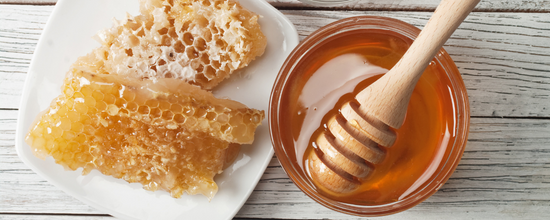 2184 Bruny Island Main Rd, Great Bay TAS 7150
The Honey Pot and Bruny Island Honey are the houses of honey venues of the Wright family's proudly-run lifelong collaboration between our family, the bees, and the Tasmanian Wilderness.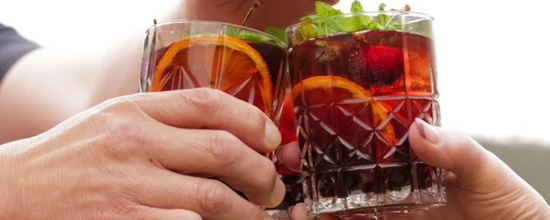 60 Humphrey St, New Norfolk TAS 7140
From our distillery anchored in the Derwent Valley Tasmania, we are reinvigorating and nurturing the love for rum in Australia.
2021 Drink Easy Award Winners!
*Best Rum in Australia – Misty Valley Silver Spirit
*Top 6 Best Rums in Australia – Near Horizon Spiced Rum
*Top 3 Best Liqueurs in Australia – Martian Sky Coffee Liqueur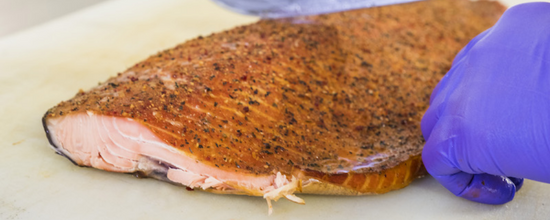 32 McIntyre St, Mornington TAS 7018
Ashmores Southern Fish Markets specialises in a diverse mix of fresh fish and seafood from the cool, clean waters around Tasmania.